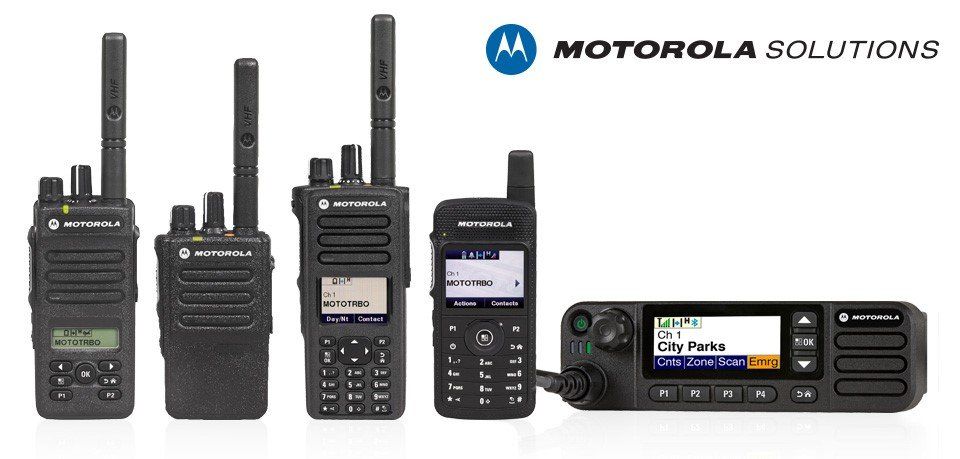 Dalston's pub watch scheme has been named one of the best in the UK.

The organisation created to run the area's nightlife, set up by owners and managers of local venues, has finished in the top three pub watches nationwide.

Around 40 people, including business owners, police and council representatives, meet once a month to discuss issues about the night time economy in Dalston. Residents are also invited to attend meetings.

Jeremy Ledlin, Chair of Dalston Pub Watch, said: "All the members are delighted to have their efforts nationally recognised, for the way Dalston's exciting culture and night-time economy is being managed and for the hard work to create a more considerate balance between the needs of the licensed premises and Dalston residents."

The group was commended on its implementation of a unique 'warden scheme', and praised for devising a code of practice for all venues.

Mr Ledlin added: "A lots of work goes in to trying to run our venues responsibly."

OS Comms proudly supply the radio communications to the Dalston Pub Watch Scheme.