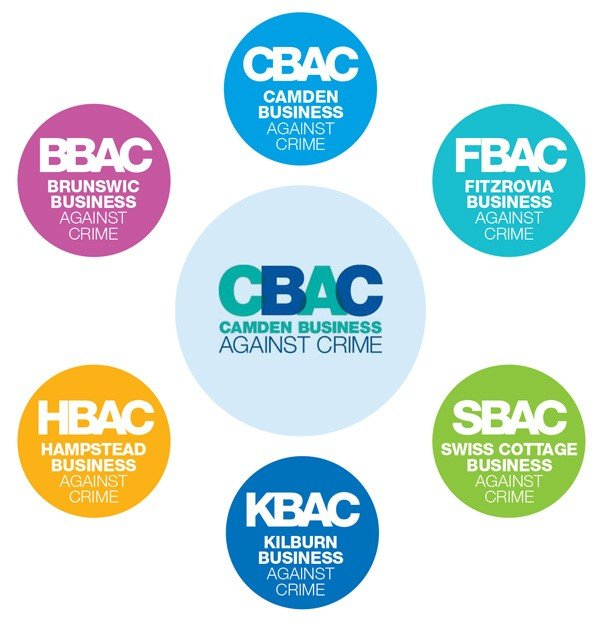 OS Comms have signed up over 200 businesses onto the Camden business against crime radio and data sharing scheme. This scheme is designed to bring down local crime and help with conviction by providing two-way radios, linked to the local CCTV control and the police. All radio traffic is recorded for crime prevention and training purposes and in some instances the radios can be tracked to ensure that in emergencies they can be easily located.

The purpose of the Businesses against crime radio and data sharing scheme is to allow information to be passed between venues warning of undesirable characters, shop lifters and to prevent further anti social behaviour within establishments. All venues are in contact with each other along with CCTV Control, so it is always encouraged that the radio system should not be used for social chit chat.

Each venue is provided with a Motorola MOTOTRBO™ digital two-way radio and single unit base charger to charge up the unit. The CCTV operators are are trained to put their cameras onto venues when requested, helping crime reduction and improved prosecutions. Training and assistance for all type of two-way radio requirements are available from OS Comms Ltd.

Camden Business Against Crime is due to be disbanded soon, but OS Comms have been awarded to run new, very similar and more localised schemes, broken down into areas smaller groups for the various Wards in Camden Borough, such as Camden Town, Fitzrovia, Swiss Cottage, Kilburn, Hampstead and Brunswick. We will still be offering the same, great service of managing the radio schemes, data sharing and running of the business crime meetings.

Call us to find out more: 01440 268 486
Alternatively email: sara.smith@oscommsonline.com

You can also find us on Facebook by searching CBAC Camden Businesses Against Crime.